Allow me to apologize in advance for any missing stories this week.

Real life took over, and I didn't keep up with the news and gossip like I normally do.

It's now 9:30pm Sunday, I'm sitting on my bed, watching the AMA's…and STARTING the news post.

Can we say "slacker?"
A few Twilight hotties attended the "GQ Men of the Year" party this week…and looked fabulous of course! IN attendance was Taylor Lautner, Kellan Lutz, and Anna Kendrick.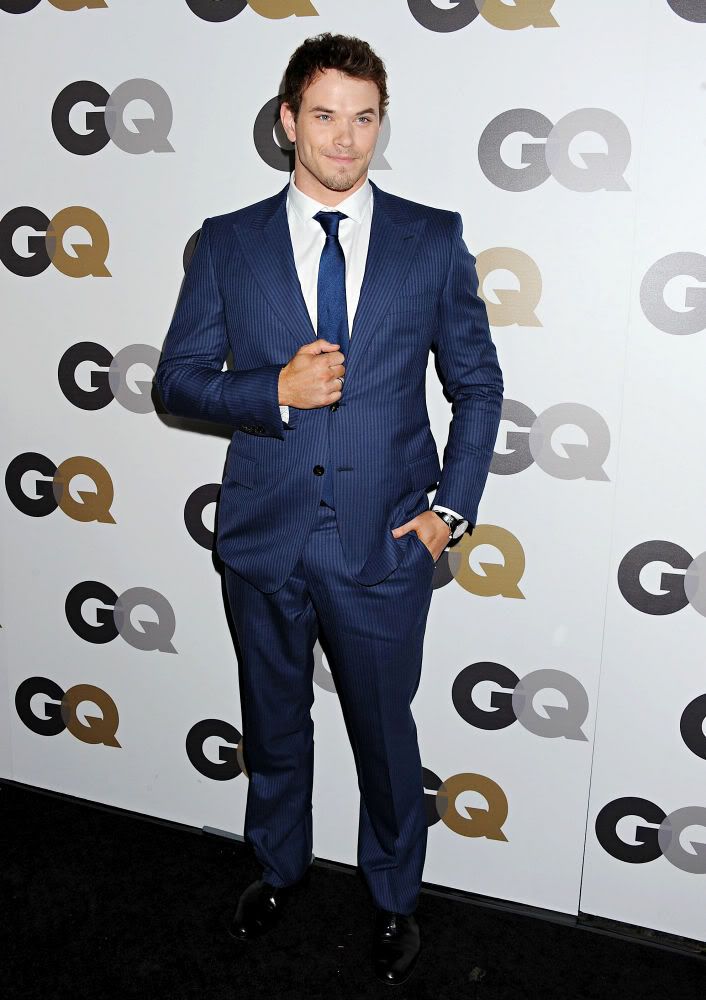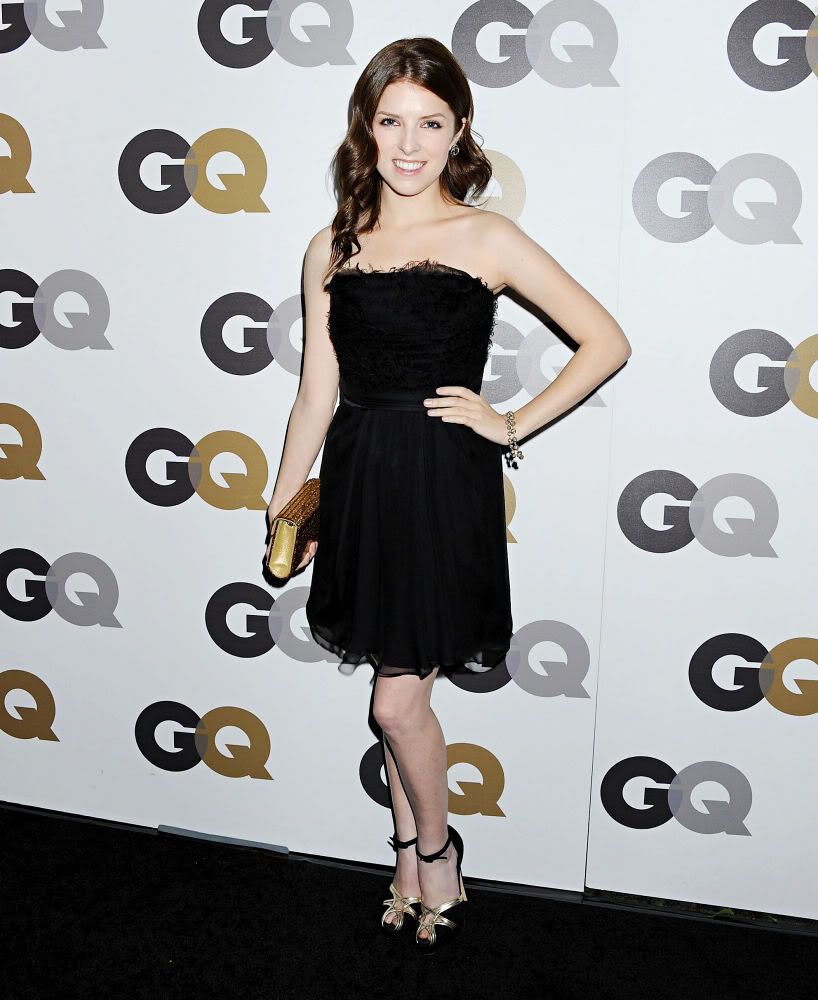 I think I mentioned this in a post last week, but Taylor is rumored to be romantically involved with his Abduction costar, Lily Collins.

No worries, Ladies.

As much as I love Taylor ('s abs), he's not known for long romances.

He's young, he has time, why not play the field?




Warner Brothers is doing what they can to gain Green Lantern followers before the film's release. This week they selected 100 celebrities that represented the "spirit" of The Green Lantern. On the list? Taylor Lautner, Taylor Swift, and Kobe Bryant (I wonder if he bought them a huge diamond, too)…and more.

Rob picked up two awards this week in the BBC Radio 1 Teen Awards: Best Dressed and Best Actor. Of course, he couldn't accept the award in person, but you can watch his acceptance speech on YouTube.

Obviously, none of us won the set visit to Breaking Dawn earlier this year. That's OK, though, there is another one on the auction block! This time the proceeds will go to the GO Campaign, which works with orphans. As of Sunday night, the bid was at $32,500.

Another act of charity (and quite smoldering, I might add) this time with Boo Boo Stewart. I'm not sure what the charity was for, but Boo Boo gave the shirt off his back for it! He is my least favorite Wolfpack member, but HELLO CHEST AND ABS!!

As predicted, the security on the BD set in NOLA has increased tenfold. You know what that means…fewer set pictures (if any), and no crazy paps sneaking in with hidden video cameras.

Catherine Hardwicke and Billy Burke worked together, once again. Their new movie, Red Riding Hood will hit theaters in March.

For those of us that are in love with Jackson Rathbone, he has started up a web diary. Watch the first installment, and keep an eye out for more! If they all in with the smile we see in this one, I'm there!! Side note…love the monkey snuggie!

The first installment in the Harry Potter series opened this week. Did it top Eclipse's opening night numbers? No. However, HP did score higher in the IMAX sales.

I don't get this battle/comparison, I really don't. I love HP, and I obviously FLOVE Twilight. IT IS POSSIBLE!! Anyway, here is a link to an actual debate over which is better.

Rather than ending the week with pretties, I'm going to end it with funnies. If you haven't seen the "Jumping Rob" meme's, you're SOOO missing out! Hubs and I sit and look at these every night and crack up. LOVE THEM! There are two sites that have them, or you can search #jumpingrob on twitter!
Site One
Site Two